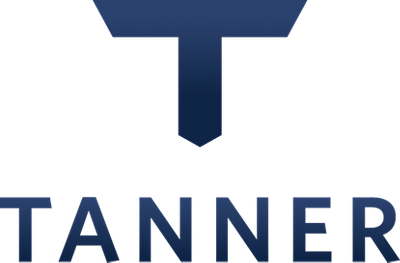 Product Information
Product List
Team Express Tanner Tee Products
---
Company founder Joe H. Tanner spent a career playing and coaching professional baseball, and then he began building baseball tees for a local minor league team. Today, Tanner Tees can be found in every big league batting cage, thousands of college and high school programs, and training facilities around the world. Tanner Tees have transformed the baseball and softball batting tee market because they're durable, lightweight, have a telescoping shaft, and break down quickly and easily to transport in any bat bag. Major League Baseball coaches say the hand-rolled ball rest is the closest to live pitching, with the least interference at the contact point, and the rubber used for the ball rest will absorb swing after swing.
---

Win A FREE $200 Gift Card!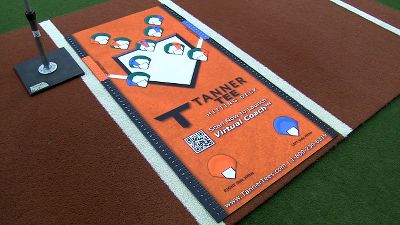 Win A FREE $200 Gift Card!