Description
Reviews
Gill Athletics
Gill Track and Field Aluminum Recessed Vault Box Lid

Fits all Gill vault boxes. ¼" supports prevents lid from sagging. When the lid is covered with all weather track material, lid fits flush with runway surface.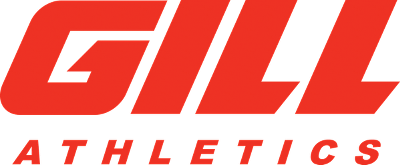 Gill Athletics provides quality strength training equipment and benches. We carry a wide selection of Gill Athletics ropes and weight sets designed to help you get the most out of your strength training routine.