Description
Reviews
Gill Athletics
Gill Moye Pedal Adapter

Convert any style Gill Fusion starting block from a conventional to a Moye pedal set up. Simply remove the easy-carry handle from the front of the rail and insert the Moye Pedal Adapter. The Moye start position is preferred by many coaches and sprinters because it allows for closer positioning of the front foot to the starting line. The Moye start position is also recommended for 3-point and standing starts (where competition allows).

Note: Adapter only, starting block not included.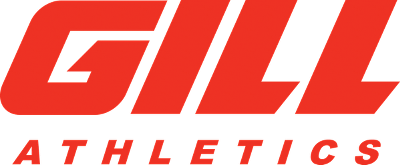 Gill Athletics provides quality strength training equipment and benches. We carry a wide selection of Gill Athletics ropes and weight sets designed to help you get the most out of your strength training routine.