Description
Reviews
Gill Athletics
Gill Coaches "I've Got It Covered" Pack

The Coach's Pack covers every contingency. You'll arrive at meets with genuine peace of mind knowing that whatever your athletes or meet management throw at you, you are prepared. Sturdy nylon pack with the following contents: various size spikes, T-handle wrench, spike gauge, batons, tape, chalks, Crossbar Putter- Upper, Accusplit Stopwatch, cones, pole tips and the Big Gold Book.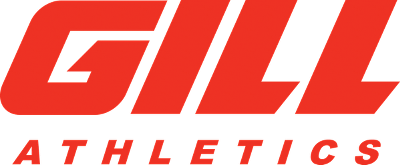 Gill Athletics provides quality strength training equipment and benches. We carry a wide selection of Gill Athletics ropes and weight sets designed to help you get the most out of your strength training routine.