Description
Reviews
Gill Athletics
Gill Athletics Petranoff 600g Long Tom Javelin

Gill's Petranoff 600g Long Tom Javelin was designed by former world-record holder Tom Petranoff (99.72m). It's the perfect training tool for javelin throwers.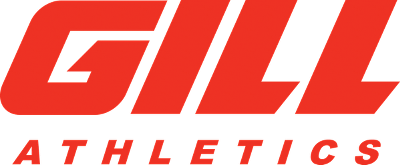 Gill Athletics provides quality strength training equipment and benches. We carry a wide selection of Gill Athletics ropes and weight sets designed to help you get the most out of your strength training routine.