Description
Reviews
Gill Athletics
Gill Athletics 400g Turbo Javelin

Gill's 400g Turbo Javelin is the perfect training tool to teach javelin throwers to throw 'through the point'. It can be used both indoors and out.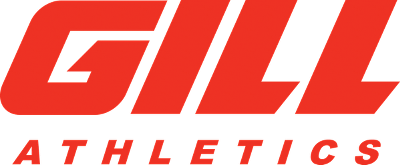 Gill Athletics provides quality strength training equipment and benches. We carry a wide selection of Gill Athletics ropes and weight sets designed to help you get the most out of your strength training routine.