Description
Reviews
Gill Athletics
Gill Athletics 13 Ft. Skypole Pole Vault (Pound Limit)

All S-Glass design creates the lightest carry weight Skypole ever! The Mean Green has established itself as the #1 high school pole. The patented double spiral wrap, combined with lower sail piece position allows the Mean Green to bend more easily and to "roll over" more smoothly. The perfect pole for the high school vaulter.

Test Weight (Pounds): 115, 120, 125, 130, 135, 140, 145, 150, 155, 160, 165, 170, 175, 180, 185, 190.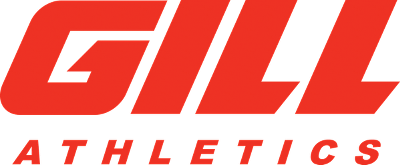 Gill Athletics provides quality strength training equipment and benches. We carry a wide selection of Gill Athletics ropes and weight sets designed to help you get the most out of your strength training routine.