Description
Reviews
Gill Athletics
Gill Adjustable Aluminum NCAA Take-Off Board System without Lid

Adjustable take-off board with folded aluminum base can easily be leveled and locked in the tray from the top with the take-off board in place. No need to repeatedly remove and replace the board during leveling. The faster and more convenient leveling feet are made of stainless steel, socket head cap screws. Replaceable synthetic take-off board, made of high durability Evolve plastic lumber, will not warp or splinter.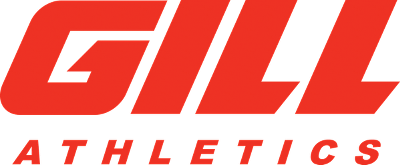 Gill Athletics provides quality strength training equipment and benches. We carry a wide selection of Gill Athletics ropes and weight sets designed to help you get the most out of your strength training routine.