Description
Reviews
Louisville Slugger
Louisville Slugger Black Flame Ultimate Pitching Machine

• Throws at speeds up to 75 mph.
• Equivalents speeds from 40 ft. up to 75 mph.
• Throws any type of ball, including plastic, dimple, restricted flight, hard ball and softball.
• Completely portable and mechanical.
• No need for electric or batteries.
• Use indoors or out.
• Extremely accurate and easy to use.
• Interchangeable components to easily switch from throwing strikes to longer and higher fly balls.
• Perfect for baseball, fast-pitch and slowpitch.

Dimensions: 32" x 11" x 6"
Weight: 25 lbs.

Consistent
Easy to use
Good For All Level
Good Value
Quality Construction
Comments about Louisville Slugger Black Flame Ultimate Pitching Machine:
My son is 15 and a competive player. I thought this would he would be above this, but it's a perfect tool to work on technique. Beats soft toss and most coach pitch. Helps with timing and swing mechanics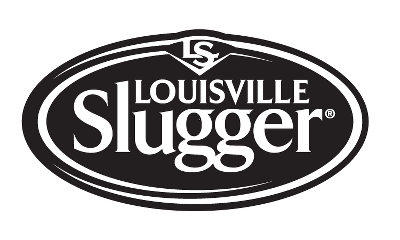 Turning players into legends since 1884. Before Little League. Before the World Series. Even before the rule that says three strikes mean you're out, Louisville Slugger was already perfecting the bats that would write the history of the game. Over the past 125 years, no other brand has logged more wins, captured more titles and set more records than the legendary bats of Louisville Slugger.
Customers who viewed this also viewed these