G Tee Low Ball Attachment 16"

• For use with G Tee Batting Tee and G Tee Batting Tee Lite.

Size: 16" (41 cm)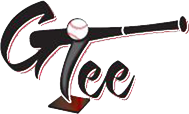 G Tee provides quality softball and baseball training equipment and tees. We carry a wide selection of G Tee softball and baseball tees and accessories for little league players.