Atec Tuffy Commercial Dimpled Baseballs - Yellow (3 Dozen)

The Tuffy Dimpled Balls are designed to work perfectly and succinctly with ATEC equipment, providing coaches the accuracy they depend on from ATEC. The commercial yellow offers the most durable ball in the Tuffy line-up. Sold in 3 dozens.

• Consistent ball flight.
• Maximum durability for a long lasting ball.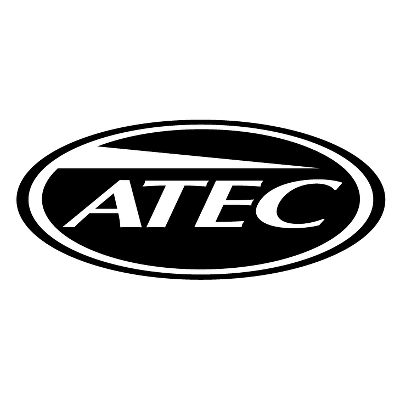 ATEC provides quality softball and baseball training equipment and field equipment. We carry a wide selection of ATEC training equipment, including batting tees, colored baseballs, colored softballs and pitching screens. We also carry field equipment like batting cages.