Atec SFT Training Baseballs - Yellow (6 Pack)

The ATEC SFT (Safety Foam Trainer) ball is a great training ball for players at every level. For high school & college players, the light SFT will reduce hand fatigue when taking long sessions of batting practice and coaches will appreciate the big breaking balls they can throw with the SFT. The SFT ball is also great for working on "soft hands" on defensive, making players work on receiving the ball. For travel ball and backyard warriors, the soft SFT is great so young players won't get hurt by the ball. They can work on proper technique without the fear of getting hurt. The SFT ball was also designed for use indoor, perfect for early season practice in the gym. The SFT ball can be used with any machine (with the exception of the Jet Machine).

• Lightweight (1/3 weight of regulation).
• Works in all ATEC training machines (except for the Jet Machine).
• Highly visible, easy for hitters and fielders to recognize.

Color: Yellow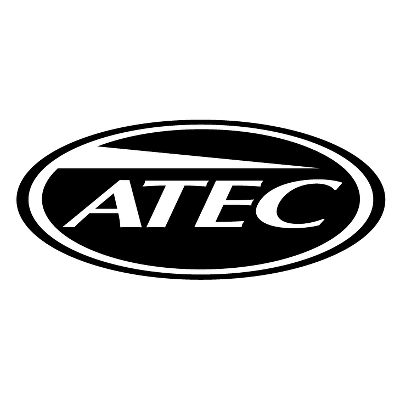 ATEC provides quality softball and baseball training equipment and field equipment. We carry a wide selection of ATEC training equipment, including batting tees, colored baseballs, colored softballs and pitching screens. We also carry field equipment like batting cages.
Customers who viewed this also viewed these