Description
Video
Others In Series
ATEC
Atec Axis Softball Pitching Machine

Compact, spin-balanced single wheel design. Atec center-of-gravity design enables quick pitch selection. Pitches full selection of drops, risers and curves with softballs. Variable speed control with LCD Digital Readout delivers accurate pitches up to 65 mph for softballs. Throws fly balls, grounders and line drives for defensive drills and easy movement through various drills.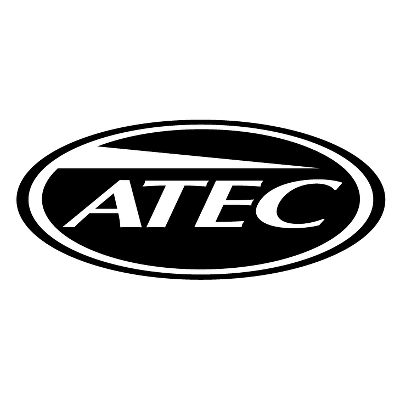 ATEC provides quality softball and baseball training equipment and field equipment. We carry a wide selection of ATEC training equipment, including batting tees, colored baseballs, colored softballs and pitching screens. We also carry field equipment like batting cages.
Customers who viewed this also viewed these