Description
Reviews
Watch Video
Louisville Slugger
Louisville Slugger 34" Weighted Training Bat

New from Louisville Slugger, the greatest name in baseball since 1884, 34" Weighted One Hand Training Bat.

Great for the player looking to strengthen forearms and wrists in both one hand drills and batting practice or for a warm up bat in the on-deck circle. Used by top TPX-Louisville Slugger College Teams and MLB® players. Work hard and take your game to the next level.

Made of Northern White ash. Turning model C-243 big barrel. Black handle with Yellow barrel.

Length: 34".
Weight: Avg. 48 oz. +/- 2 oz.


Reviewer Profile:
Competitive athlete (3)
Batting Cages
Practice
Use as a donut
Comments about Louisville Slugger 34" Weighted Training Bat:
i use it for batting practice to work on my bat speed and strengthening my arms and wrists. Also, use it during games on the on deck circle instead of a donut. Perfect weight, not too heavy but just enough to make a difference.
Comments about Louisville Slugger 34" Weighted Training Bat:
I've had this bat for a couple of months now and I been hitting up the batting cages twice a week & I've gained so much bat speed, power, & balance. Balls fly off the bat, it's a great bat. I love it.
Good Grip
Great Pop
Large Sweet Spot
Well Balanced
Baseball
Batting Cages
Practice
Comments about Louisville Slugger 34" Weighted Training Bat:
This bat is HUGE! It says it is 34 inches but when I got it and meausered it it was 35 inches. It is great for hitting soft toss and off of a tea but is a little harder to hit with in BP but it is dueable. Once you practice with this bat and switch back to a regular bat you will not be able to believe the power and bat speed you have. If you want to get your swing stronger and faster this is a must.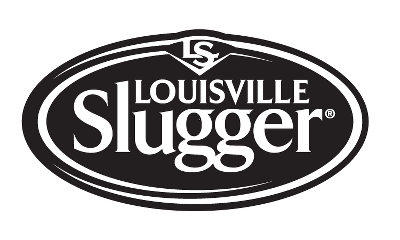 Turning players into legends since 1884. Before Little League. Before the World Series. Even before the rule that says three strikes mean you're out, Louisville Slugger was already perfecting the bats that would write the history of the game. Over the past 125 years, no other brand has logged more wins, captured more titles and set more records than the legendary bats of Louisville Slugger.
Customers who viewed this also viewed these