Description
Power Systems
Power Systems Dot Drill Mat

Improves foot speed and reaction time. Dots are molded into the mat. Mat absorbs pounding. Can be used indoors and outdoors. Slip resistant surface. Mat size 3' x 4' x 3/8" thick and weighs 30 lbs.

This item drop-ships from the manufacturer and is not eligible for free shipping. Please allow 7-10 business days for delivery.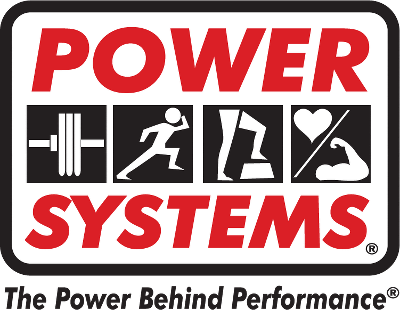 Power Systems provides quality strength and conditioning equipment for baseball, football, softball, basketball and soccer. We carry a wide selection of Power Systems strength and conditioning equipment, including weight sleds, running chutes, wrist rollers and agility equipment.