Magnify
Zoom
Spin
Video
Views
Team Ordering
Under Armour Official Composite Football
Item: UA495
Low Price Guarantee - Find it Lower and We Match It!
We constantly search for the lowest prices so you don't have to. If you find a lower price, call us at 1.866.868.5855. Expert staff check prices daily.
Under Armour Official Composite Football

Exclusive Under Armour Gripskin technology features premium composite leather cover. Proprietary Grabtack lace provides exceptional grip in wet or dry weather. Multi-layer foam backed construction for ultimate grip and feel.

Official Size.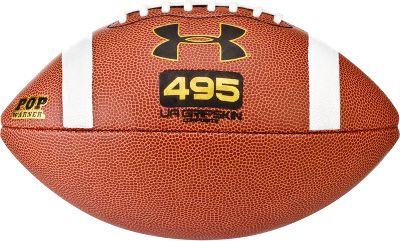 Under Armour Youth Composite Football

Add To Cart
To View Price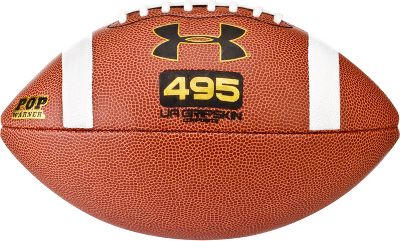 Under Armour Junior Composite Football

Add To Cart
To View Price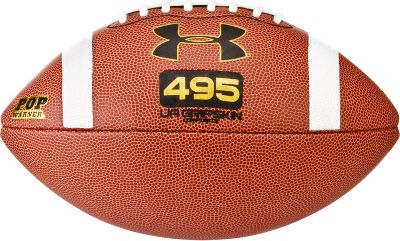 Under Armour Pee Wee Composite Football

Add To Cart
To View Price