Free Standing Football Helmet Rack

Holds 56 helmets. Tubular steel helmet rack. Helmets are hung through ear openings on rigid steel rods. Base has four heavy-duty, rubber wheels. Weighs 41 lbs.
26" W x 26" L x 88" H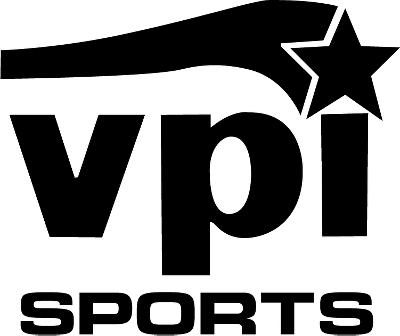 VPI provides quality baseball and football field equipment. We carry a wide selection of VPI football and baseball field equipment, including baseball backstops, football helmet carts, football helmet racks, football equipment carts, football equipment racks and baseball field markers.