Atec Pitching Machine Cover

Protect your valuable training equipment from the elements with the ATEC Machine Cover. Made of durable, water-resistant nylon, this cover will prevent dust and dirt accumulation and help your machine weather the storm.

Dimensions: 38"L x 31"W x 22"D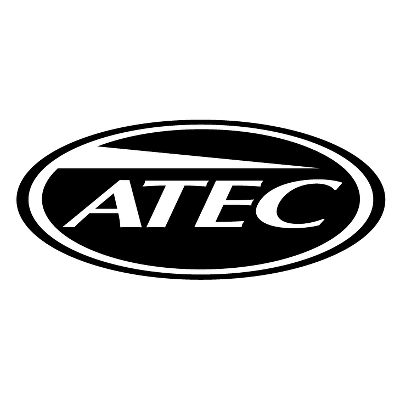 ATEC provides quality softball and baseball training equipment and field equipment. We carry a wide selection of ATEC training equipment, including batting tees, colored baseballs, colored softballs and pitching screens. We also carry field equipment like batting cages.