Description
Size Guide
Custom Glove Builder
Others In Series
Rawlings
Rawlings 2014 Gold Glove Collection 11.75" Baseball Glove
The New Rawlings Gold Glove®
The culmination of 100 years of Rawlings' glove-making craftsmanship, the new Rawlings Gold Glove series with Opti-Core™ Technology delivers the ultimate in playability and feel, inspiring a new generation of defensive excellence. These gloves feature flawless, European leather famous for its supple feel and durable finish combined with special features like hand-sewn welting and ultra-premium, luxury palm lining comfortably completes a fit and feel that can only be described as custom. Glove comes with Gold Glove Box and a Gold Glove Embroidered Leather Bag.
Craftsmanship
Meticulously cut, assembled and sewn, start to finish, by a single craftsman, all Rawlings Gold Gloves carry an individual serial number signifying the maker, the date created and the glove's production number.
Performance
At the heart of these hand-crafted masterpieces is Rawlings Opti-Core™ Technology which allows for added layers of pre-curved padding beneath the palm to greater absorb the impact at the moment of catch.
Legacy
Inspired by the greatest glovemen of all time -- from legends like Willie Mays to modern stars such as Manny Machado -- the Rawlings Gold Glove Award® and the gold trim patch exemplify the most heralded defenders in the game.
Glove Specifications
Pattern: 11.75" Pitcher/Infield model.
Web: Modified Trap-Eze® web.
Back: Conventional back.
Leather: European leather.
Positions: 2nd, Shortstop, 3rd.
Series: Gold Glove Collection.
Additional Features: OPT-FIT™ Technology.
Glove Steam: Eligible.
Hand: THROWS LEFT, THROWS RIGHT.
Need Help Choosing The Right Size Glove?
Click Here for a Glove Sizing Guide.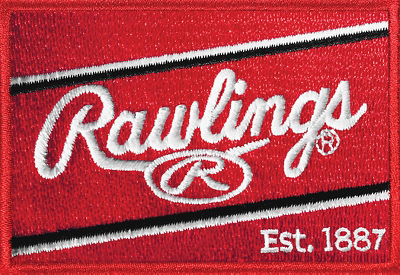 Rawlings is the No. 1 choice of professional baseball players, with more pros choosing a Rawlings glove than any other brand. Rawlings' gloves are made from the best leather and in a pattern that shows you are a serious player. We are where Gold Gloves begin. If you want to be the best, choose the best.