Proper Pitch Pitcher's Mat

• Non-slip, non-marking bottom.
• 5mm backing.
• Prevents expensive and time consuming mound maintenance.

Dimensions: 6' x 12'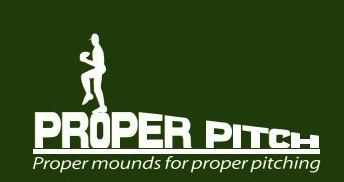 Proper Pitch provides a pitching solution for indoor or outdoor softball and baseball play. We carry a wide selection of BAW Proper Pitch mounds and matts for adult and little league players.