Proper Pitch Batting Practice Platform

• Protects mounds during batting practice.
• Won't flatten grass.
• Allows for airflow underneath to keep grass green.
• Durable, strong construction.
• Portable with pneumatic wheels.

Dimensions: 4'W x 7'L x 10"H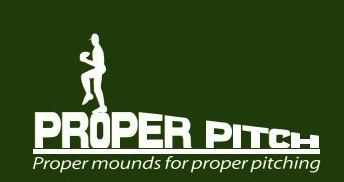 Proper Pitch provides a pitching solution for indoor or outdoor softball and baseball play. We carry a wide selection of BAW Proper Pitch mounds and matts for adult and little league players.