Pro Power Drive Pitching Mound
Pro Power Drive Pitching Mound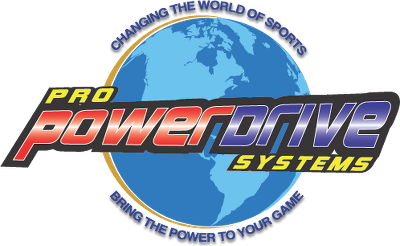 Learn to Drive Right By Batter Up Ind. The Pro Power Drive System Co. Do you want your player to Drive with their Lower Half and Gain Velocity on their Pitches? This is Your Training Tool Pro Power Drive Pitching Mound The Pro Power D
more...
This Product is shipped from the manufacturer.
Shipping charge:
Description
Reviews
Pro Power Drive Systems
"Learn to Drive Right"
By Batter Up Ind.
"The Pro Power Drive System Co."

"Do you want your player to Drive with their Lower Half and Gain Velocity on their Pitches?"
"This is Your Training Tool"
Pro Power Drive Pitching Mound
The Pro Power Drive Pitching Mound is One of a Kind. It is the Only pitching mound that teaches your player how to Drive with their lower half the proper way. The Pro Power Drive Pitching Mound builds Proper Muscle Memory how to drive with the back Leg/Knee and the Instep of the back foot. By learning how to properly drive, your player will gain velocity on their pitches and have less stress on their arm.
You can use the Pro Power Drive Pitching Mound while you throw a ball or dry runs indoors or out. Remember - here is NO substitute for developing Proper mechanics in any part of your game.
"Use What The Pro's Use"
And
"Learn to Drive Like the Pro's"

The Pro Power Drive Pitching Mound is used by the Little Leagues to the Major Leagues in the U.S.A. and Japan.
Easy To Use
Improves Strength
Comments about Pro Power Drive Systems Pro Power Drive Pitching Mound:
helps get pitchers to really use their back side to drive of the mound, makes you drive your knee toward the pitcher and you know you did it right when you hear a click also make sure you hear the click before you start moving toward the plate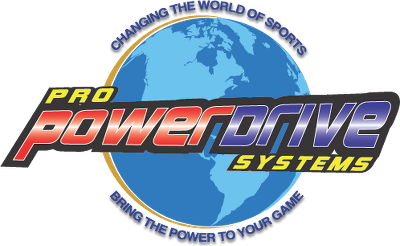 Pro Power Drive Systems provides quality softball and baseball bat training, hitting, and pitching systems. We carry a wide selection of Pro Power Drive Systems mechanical pitching mounds and trainers designed to help you get the most out of your bat or your arm.