Atec Varsity Backstop Foam Pad

The Atec Varsity Backstop Foam Pad features a heavy-duty vinyl construction. Created for use with the Atec Varsity Backstop Cage for your batting practice needs.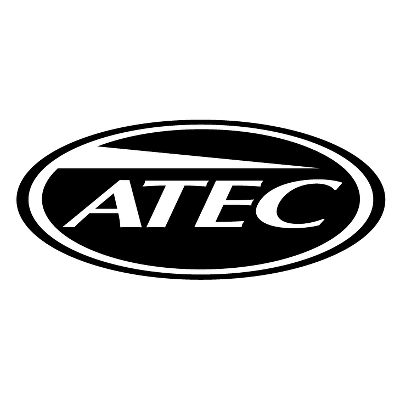 ATEC provides quality softball and baseball training equipment and field equipment. We carry a wide selection of ATEC training equipment, including batting tees, colored baseballs, colored softballs and pitching screens. We also carry field equipment like batting cages.