Atec Varsity Backstop Cage Replacement Net

Replacement net for the Atec Varsity Portable Cage (WTAT2100). Treated for long wear and UV resistance. Frame not included.

Dimensions: 16.5'W x 16.5'D x 11'H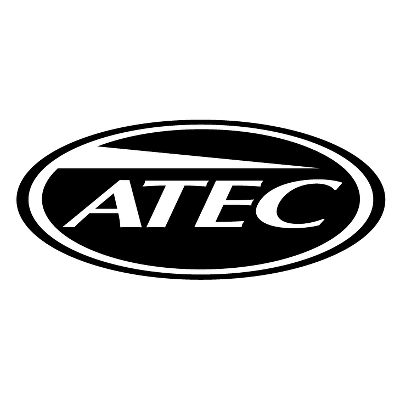 ATEC provides quality softball and baseball training equipment and field equipment. We carry a wide selection of ATEC training equipment, including batting tees, colored baseballs, colored softballs and pitching screens. We also carry field equipment like batting cages.