Description
Size Guide
Warranty
Louisville Slugger
Louisville Slugger MLB® Hybrid Maple I13 Wood Baseball Bat
This 2-piece Carbon Fiber Rod is a game changer. The rod runs through the center of the barrel and handle, providing incredible durability, while the full maple construction gives the player the sound, feel and performance of a true maple wood bat.
The days of stinging hands on off-center hits is over with the 2-piece Carbon Fiber Rod in the MLB Hybrid. By borrowing from 2-piece BBCOR innovation, the MLB Hybrid dampens the vibration in the handle so the player can swing away at every pitch.
The Rubbertech Coating on the MLB Hybrid looks and feels great, resulting in a consistently firm, tacky grip.
The days of broken wood bats are nearly over with the MLB Hybrid. The combination of the 2-piece Carbon Fiber Rod and the maple construction gives the player a hard, durable bat that's perfect for both training and wood bat leagues.
Bat Specifications
Wood: Maple composite construction.
Finish: Black Rubbertech handle/ natural maple barrel.
Handle: 15/16".
Barrel: Large.
Turning Model: I13 Evan Longoria.
Cupped: No.
Certified: BBCOR.
Available Sizes: 32
Need Help Choosing The Right Size Bat?
Click Here for a Bat Sizing Guide.
Wood bats carry no warranty or guarantee.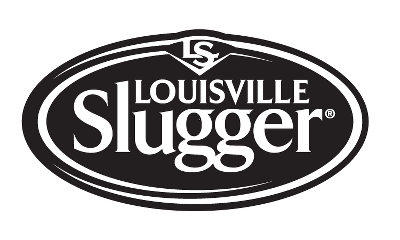 Turning players into legends since 1884. Before Little League. Before the World Series. Even before the rule that says three strikes mean you're out, Louisville Slugger was already perfecting the bats that would write the history of the game. Over the past 125 years, no other brand has logged more wins, captured more titles and set more records than the legendary bats of Louisville Slugger.