Rawlings Official Major League Baseball with Display Case

Rawlings has been the exclusive supplier of baseballs to the Major Leagues for over 25 years. Every Rawlings ROMLB baseball is carefully crafted with the finest materials available and assembled, weighed, measured, tested and inspected for the highest possible level of quality and consistency.

• Made in the USA to the exact specifications of Major League Baseball®
• Set inside a UV-protected, crystal styrene baseball display case
• 5 ounces, 108 stitches
• Official stamp of Commissioner Robert D. Manfred Jr.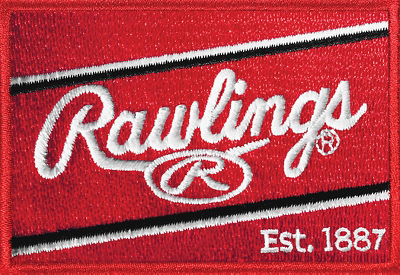 Rawlings is the No. 1 choice of professional baseball players, with more pros choosing a Rawlings glove than any other brand. Rawlings' gloves are made from the best leather and in a pattern that shows you are a serious player. We are where Gold Gloves begin. If you want to be the best, choose the best.