Atec Tuffy Dimpled Yellow Softballs (Dozen)

he ATEC ® Tuffy ® Dimpled Yellow Softball is made from premium quality polyurethane for maximum accuracy. These balls are ideal for commercial cages and concrete surfaces. Maximum durability. Sold in a dozen box.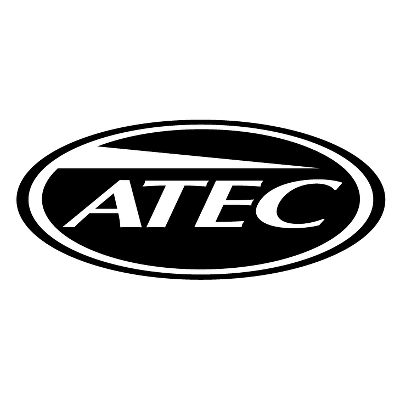 ATEC provides quality softball and baseball training equipment and field equipment. We carry a wide selection of ATEC training equipment, including batting tees, colored baseballs, colored softballs and pitching screens. We also carry field equipment like batting cages.
Customers who viewed this also viewed these