Atec Tuffy Dimpled SuperSoft Baseballs (Dozen)

The Tuffy Dimpled Balls are designed to work perfectly and succinctly with ATEC equipment, providing coaches the accuracy they depend on from ATEC.The optic yellow is a SuperSoft version dimpled ball providing the same accuracy as the regular Tuffy, yet it is specifically designed for use with your high end game day bats.

• Consistent ball flight.
• Maximum durability for a long lasting ball.
• SuperSoft balls have high visibility and are less strenuous on game bats.

Color: Optic Yellow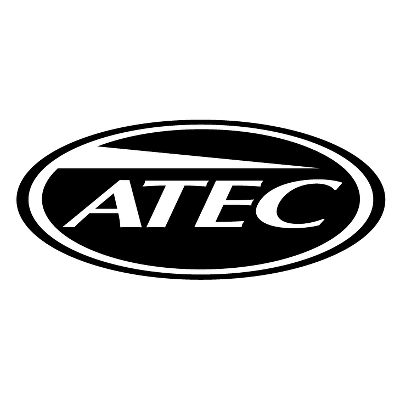 ATEC provides quality softball and baseball training equipment and field equipment. We carry a wide selection of ATEC training equipment, including batting tees, colored baseballs, colored softballs and pitching screens. We also carry field equipment like batting cages.
Customers who viewed this also viewed these