Cramer Sports Injury Care Handbook

Cramer developed their Sports Injury Care Handbook as a quick reference guide for preventing and treating common sports injuries.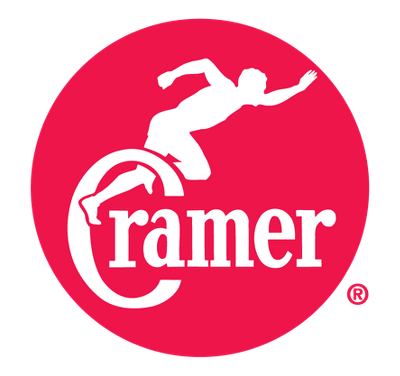 Cramer provides quality athletic training, first aid and sports equipment. We carry a wide selection of Cramer trainer's equipment, first aid and sports gear, including athletic tape, mouth guards, cold packs, sports rubs, first aid kits and braces.