Description
Reviews
Cramer
Cramer Instant Cold Packs

The 16 packs come in a 6" x 9" box. You will have to squeeze to activate. Great for cold treatment of pain and swelling, no refrigeration necessary. Product not eligible for air or expedited shipments.
Game Day
Practice
Recreation
Comments about Cramer Instant Cold Packs:
Every team first aid bag should have a half dozen of these cold packs. They store easily and when activated get cold fast!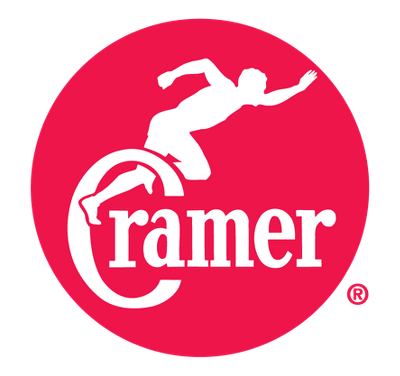 Cramer provides quality athletic training, first aid and sports equipment. We carry a wide selection of Cramer trainer's equipment, first aid and sports gear, including athletic tape, mouth guards, cold packs, sports rubs, first aid kits and braces.
Customers who viewed this also viewed these