Cramer 1.5" Team Colors Athletic Tape - Case (32 rolls)

100% cotton tape and a latex free, zinc oxide adhesive and high tensile backcloth to provide outstanding strength and support. Computer calibrated unwind for consistency throughout the roll.

Dimensions: 1.5" x 10 yd.
Rolls per case: 32.
Colors: ORANGE.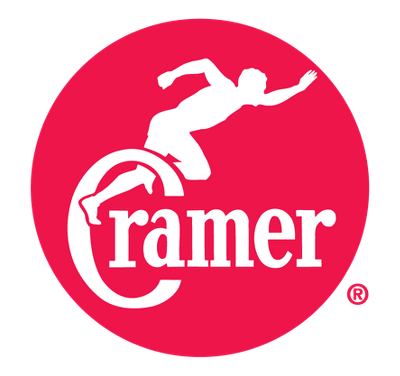 Cramer provides quality athletic training, first aid and sports equipment. We carry a wide selection of Cramer trainer's equipment, first aid and sports gear, including athletic tape, mouth guards, cold packs, sports rubs, first aid kits and braces.